Our Suites
With only 24 residential suites, the residents at Mountain Side of Warm Springs are part of a family, not just a number.
Socializing and companionship are among the highest contributing factors of mental clarity in seniors.
Research has shown that socialization has a significantly positive impact on the mental health of seniors, and can be one of the contributing factors to cognitive clarity.
 A recent study has shown that those who reported feeling lonely had a 20% faster decline in cognitive function compared to those who did not feel lonely.
These findings and others highlight the importance of addressing social isolation and loneliness in seniors to help protect their cognitive health. Social connections and meaningful relationships can help seniors maintain their cognitive function and overall well-being, and interventions such as therapy, support groups, and social activities can be effective in addressing loneliness and isolation in seniors.
"Our companion suites eliminate the potential of feeling disconnected, and create a sense of fellowship and togetherness. Each roommate is carefully selected, ensuring compatibility and likeness with preferences."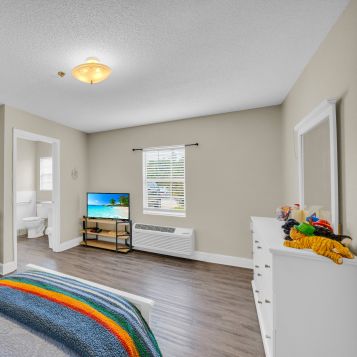 Companion Suites provide an affordable option, and also offer two important benefits: ease of transition and reduction of loneliness.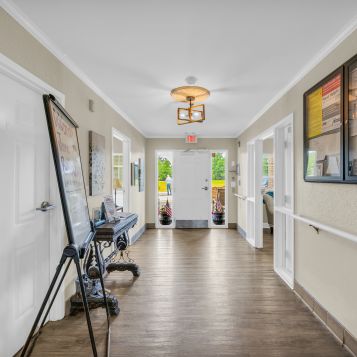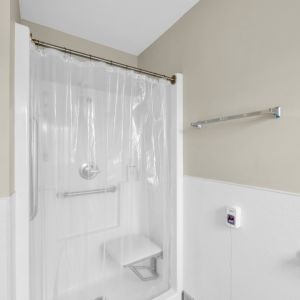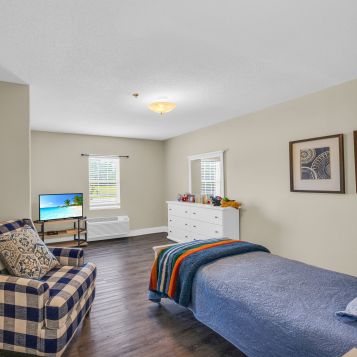 Private Suites provide an additional layer of privacy and serenity . With the selection of a Private Suite, socialization is consistently encouraged.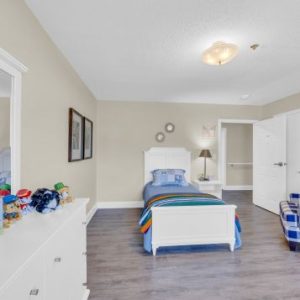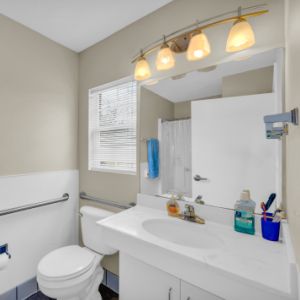 At Mountainside of Warm Springs, we understand that planning for your loved one's long-term care needs is a big undertaking. We want to take the stress of long-term financial planning away.
Unlike other communities that charge a base-rate and then additional care-level fees that can fluctuate greatly.
Throughout your loved one's care, Mountainside of Warm Springs offers all-inclusive pricing.
That means the price that you're quoted at move-in does not increase based on the evolving care needs of your   loved one.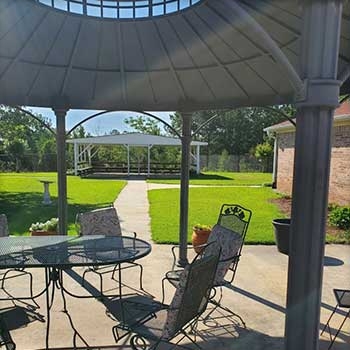 Get More Details About Mountain Side
If you have any questions or concerns about our services, feel free to fill out the information below and someone will get in contact with you as soon as possible.